Unregistered users may browse the website, but in order to participate in the forums and view select pages (such as "Club Contacts" and "Classified Ads") a user account is required. Click HERE to email the webmaster and request a free account. The National DeSoto Club uses real names rather than pseudonyms. Notify the webmaster of your user name preference (Johnathon Doe vs. John Doe, etc.), preferred email address, and password request.
Topic starter
December 2, 2020 9:07 pm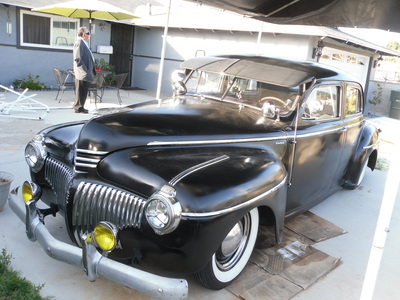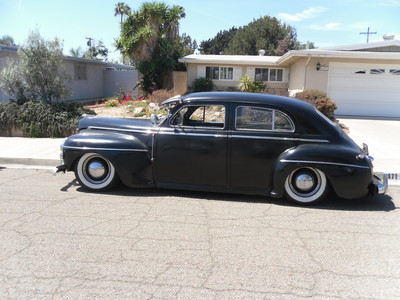 My name is Mario Becerra I'm a new member of the Desoto car club, I need pictures of the type of spitfire flathead 6 cylinder  engine that matches my 1941 Desoto Custom. My electrical system has been converted to a 12 volt system. I have an automatic choke with no cable, don't know where the throttle cable attaches to. The mechanic that was working on my engine to paint it went out of business and left me with parts and electrical cables unattached.
I been told that they are many models of Desoto's that have the same type of engine as mine if anyone can help me with pictures it will help me put it back in running condition.
Also, I'm missing front and rear fender chrome molding as well as 1 of the molding below the doors. If anyone knows someone with those parts please let me know.
please free to call me or email me.
thank you,
Mario Becerra
mariobcrr@yahoo.com
619-852-4791