Unregistered users may browse the website, but in order to participate in the forums a user account is required. Click HERE to email the webmaster and request an account. The National DeSoto Club uses real names rather than pseudonyms. Notify the webmaster of your user name preference (Johnathon Doe, John Doe, etc) and password request.
1960 DeSoto Fireflite Ambulance
In all my years of being into DeSotos, in particular the 1960 models, I have never seen or heard of one of a 1960 ambulance in existence. This would be an extremely rare for someone to restore. I'm posting this here partially to document it for future reference once the ad is gone.
https://minneapolis.craigslist.org/ank/pts/d/cambridge-1960-desoto-fireflite/7215289110.html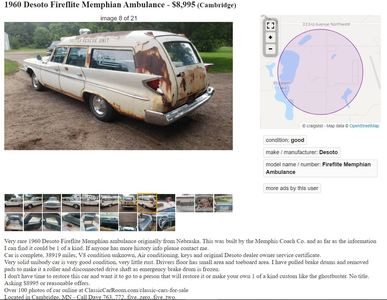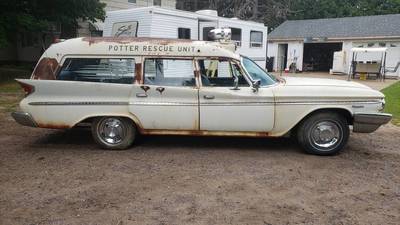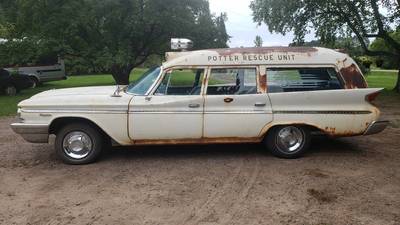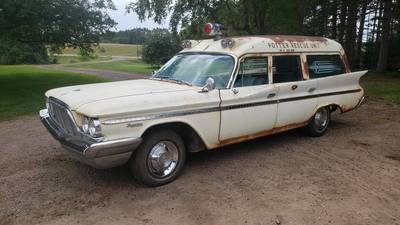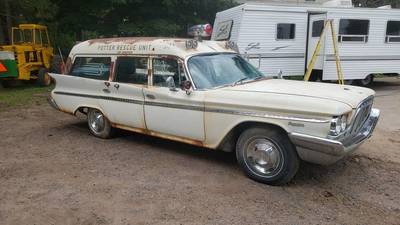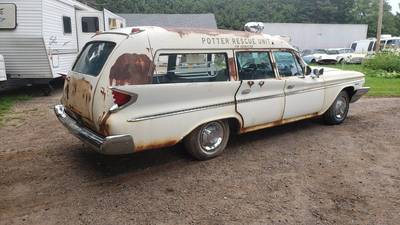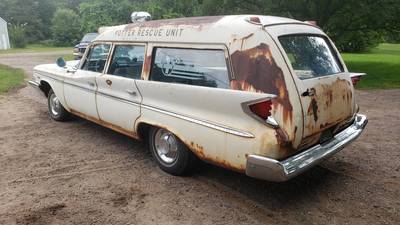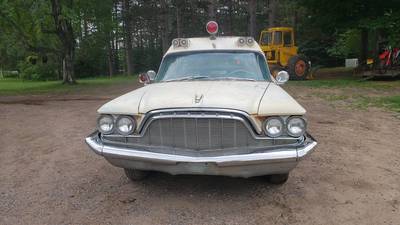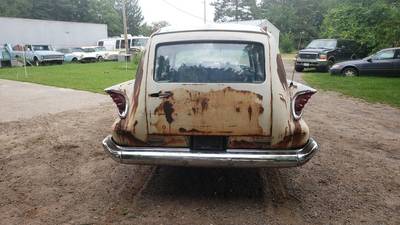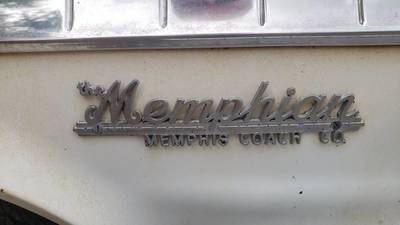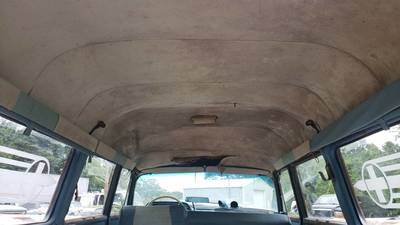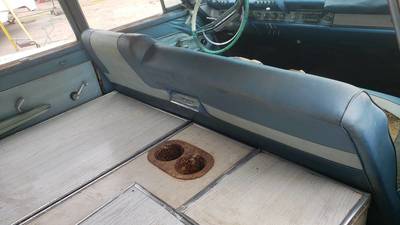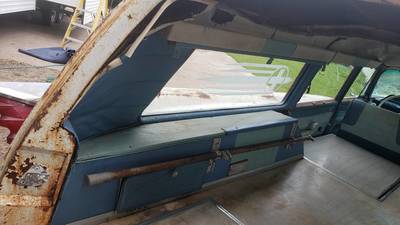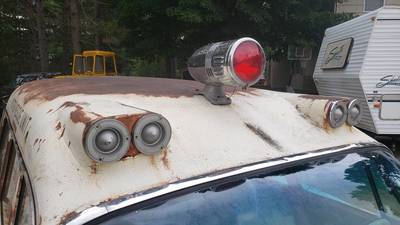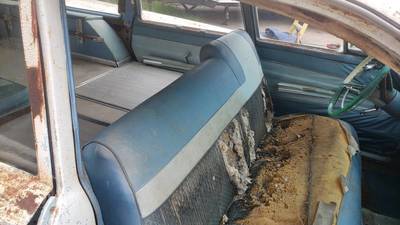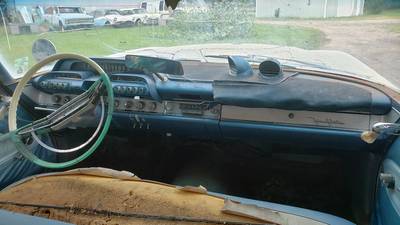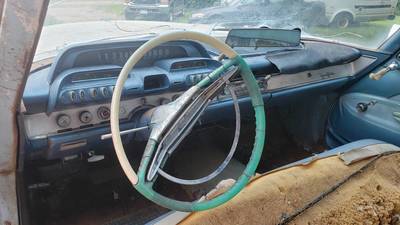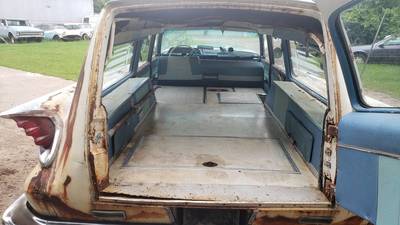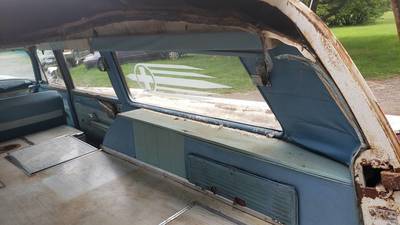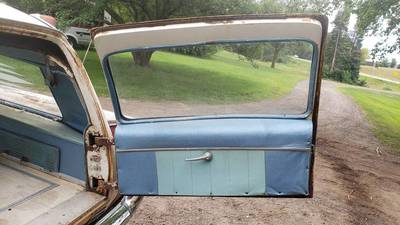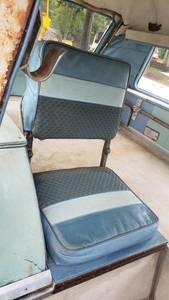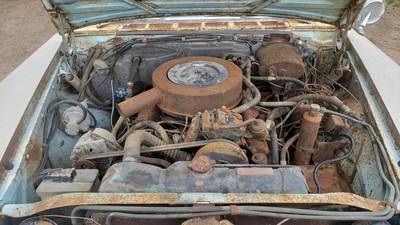 Topic starter
Posted : October 21, 2020 3:02 pm