Unregistered users may browse the website, but in order to participate in the forums a user account is required. Click HERE to email the webmaster and request an account. The National DeSoto Club uses real names rather than pseudonyms. Notify the webmaster of your user name preference (Johnathon Doe, John Doe, etc) and password request.
Miller MT19 Brake Factory Tool for setting the brake shoes on 1937-55 DPCD cars
I have recently came across the factory Miller Brake shoe MT19 alignment tool. This is in the factory metal box and has the 4 sleeves that will work on the front and rear brakes for the MoPar cars from 1937-55 that have the Lockheed brake system with the eccentric anchors.  If you go to your service manual and go to the brake section you will see the tool that I am selling.  This is an extremely hard to find tool and it is complete with all the parts.  I am asking $600 plus shipping.  If the tool has not sold by the Hershey event in October I will be selling it at Hershey. If you purchase the tool prior to Hershey I can also bring it along and then you will save on shipping costs.
If interested contact:
Rich Hartung at Desoto1939@aol.com  or cell 484-431-8157  home 610-630-9188. 
I live outside of Philadelphia near Valley Forge National Park.  I have also attached pictures of the tool
In all my years f going to Hershey and that is 35, I have never seen this tool being sold at any of the venders, So if you want that perfect brake adjustment then this is the proper tool for you.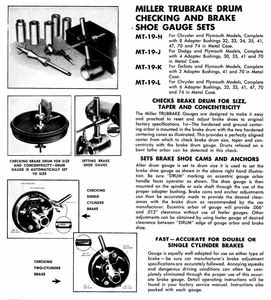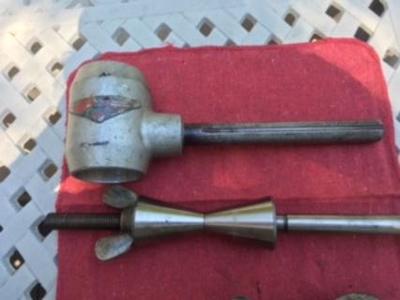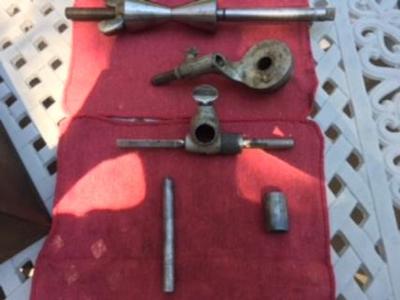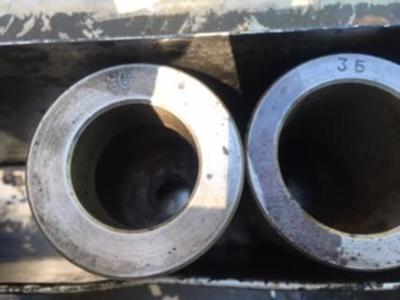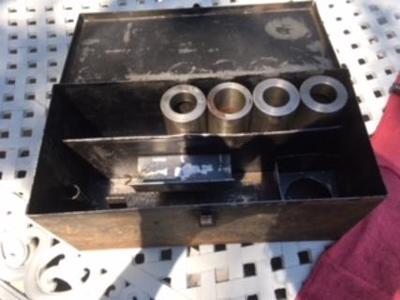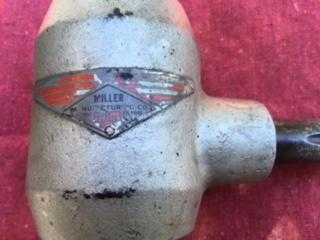 Topic starter
Posted : July 27, 2021 8:55 pm
THIS TOOL HAS BEEN SOLD. It went to a good home with a 48 Dodge owner.  You all missed the opportunity to own the tool. 8/8/2021.
Topic starter
Posted : August 8, 2021 9:26 pm