Unregistered users may browse the website, but in order to participate in the forums a user account is required. Click HERE to email the webmaster and request an account. The National DeSoto Club uses real names rather than pseudonyms. Notify the webmaster of your user name preference (Johnathon Doe, John Doe, etc) and password request.
Lead-1956 DeSoto Firedome
In Iowa...from a Facebook posting.
1956 Desoto Firedome. Original low mile car. Under 40,000 miles. Original 331 Hemi runs great. Push button automatic. Extremely solid car. Great driver, goes down the highway and can be driven as a daily driver. Everything looks to be original except for the radiator. Interior is in great condition. Body has a couple dents from where a barn fell on it. Comes with Good stainless trim to replace the ones with dents. Newer white wall tires. $6,000 obo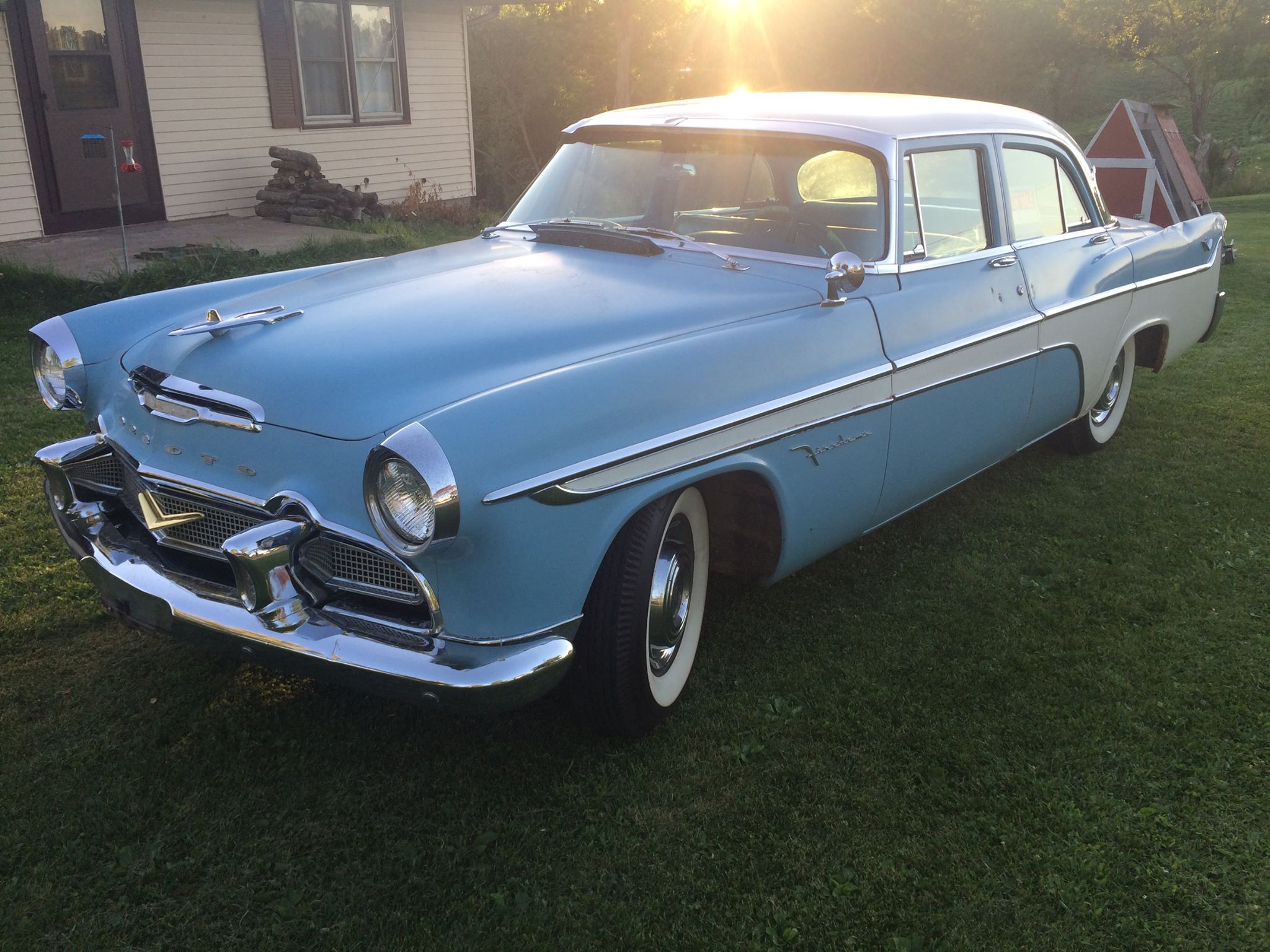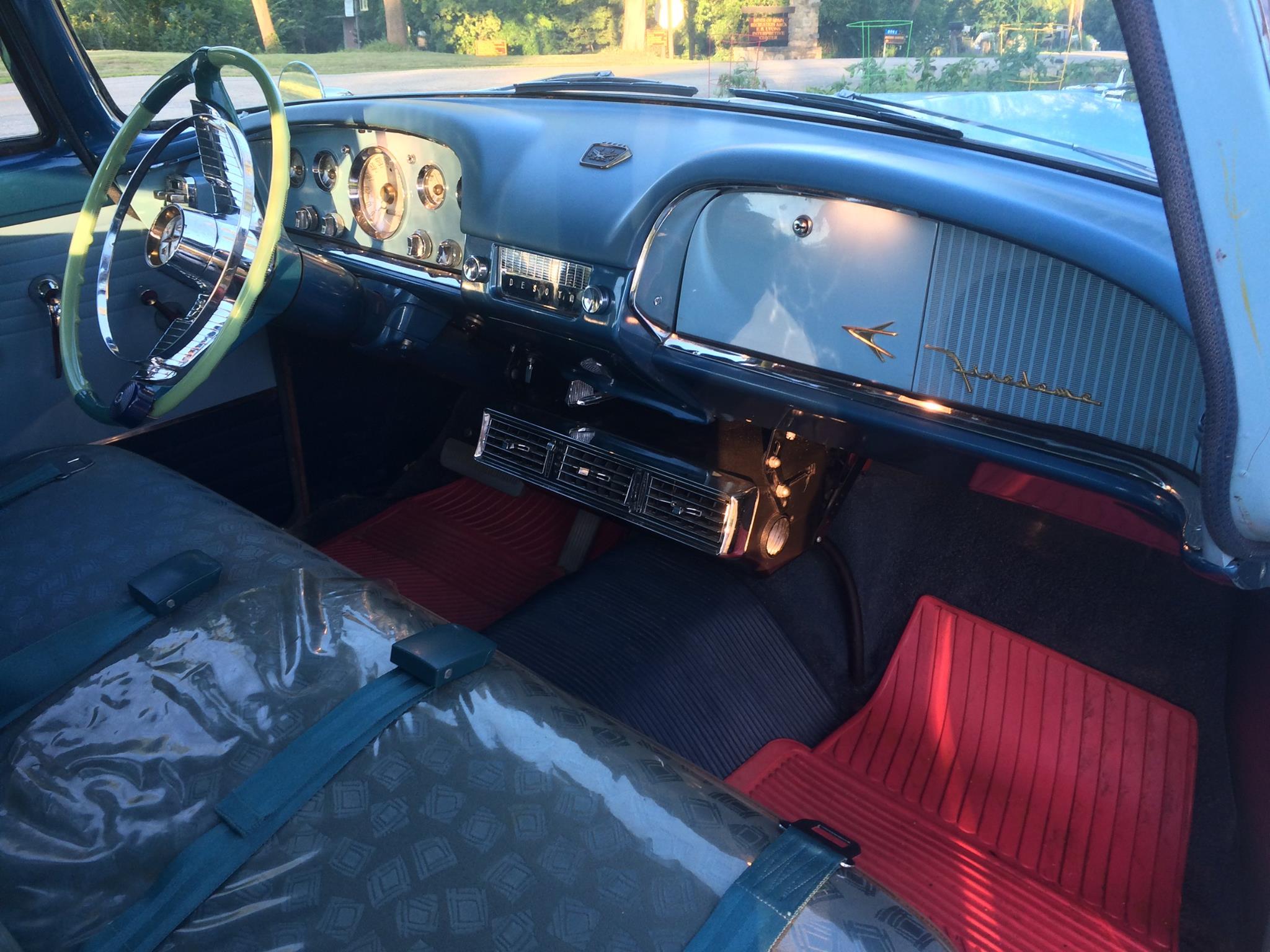 It's supposed to be fun!
1949 De Soto Custom Convertible (project)
Posted : August 16, 2015 6:19 pm
Hi Tim,
I see that this ad is 4 or 5 years old; do you know if by chance it's still for sale?
Thank you for your time!
Kevin
Posted : March 24, 2020 4:33 am
I'm sorry, I don't have any specific information regarding the availability of the car.  I haven't seen any Facebook activity around it.
It's supposed to be fun!
1949 De Soto Custom Convertible (project)
Posted : March 24, 2020 3:18 pm
Ok, thanks anyway for your quick response!
Posted : March 24, 2020 3:44 pm
@kevin-stiles this car may have been owned by Bob Schmidt, who previously was in Branson and now is in Wisconsin. Club (and website) member Fred Roman often posts cars for sale on behalf of Bob and I seem to recall this, or a very similar car, posted on a different forum page more recently. Perhaps they purchased the car and then resold it?
Posted : March 24, 2020 10:26 pm
Thanks for your input, David.  Do you remember which forum page it was?
Just curious as to its availability.
Posted : March 25, 2020 12:39 am
@kevin-stiles I believe it was posted at www.forwardlook.net under the vehicles for sale portion of the forum. Alternatively you could look up either Bob Schmidt or Fred Roman in your roster and try to contact them directly.
Posted : March 26, 2020 4:17 pm